People long for the days being live with their favorite artists, breathing the same air as they are, getting the high of their lives with loud music booming in their ears.
With lockdowns still in effect around the country due to Covid, you may find yourself yearning for the days of live music. Counting down the days until seeing your favorite band on tour again is not only possible but safe.
The live music industry has taken a massive hit since the pandemic. But with bad comes the good, and that is where Live Concert Streaming comes to play. Now people globally have the option to enjoy concerts from anywhere with their favorite artists.
Here is a list of some of the best live shows to stream to get that fix!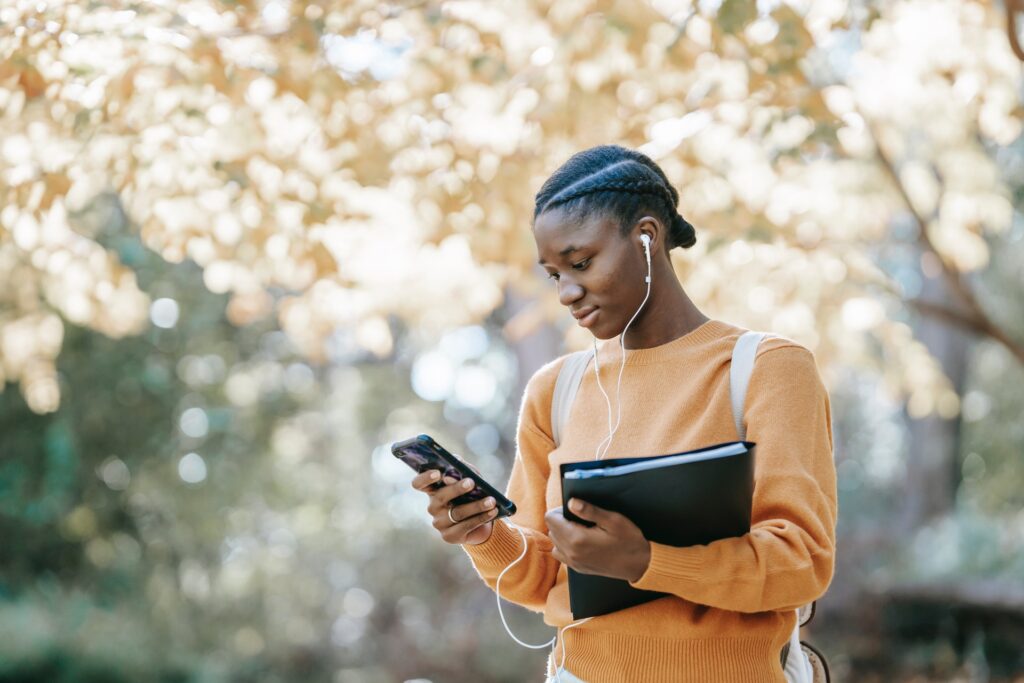 1. Amazing Grace (2018)
It's a wonder that this masterpiece is currently streaming in all its splendor, despite being scheduled for release in 2011. But it got pushed back to 2019 owing to a pile of legal challenges and technical problems with the audio and visuals.
The film depicts a soulful and exuberant Aretha Franklin performing the 1972 live album of the same name in front of a church audience at the New Temple Missionary Baptist Church in Los Angeles, supported by a gospel choir. Franklin is in her prime, and versions of traditional songs like "Amazing Grace" exude a very personal and compelling force. It is a genuinely timeless and transcendent performance.
2. Queen (Live Aid at Wembley Stadium) (1985)
Blood pumping through the veins, music in their ears, and donations at stake, Queen made Wembley Stadium Rock with their jaw-dropping performance in 1985.
This live performance has moments that left us in goosebumps; during "Radio Ga Ga," Mercury stood up and walked about the stage, using the microphone and stand as props and persuading the enthralled audience to join in the chorus. Get a glimpse of the beauty of Queen's best performance and feel their presence with you from your screen.
3. Fleetwood Mac: The Dance (1997)
This MTV special reassembled the original Rumors-era line-up of Stevie Nicks, John McVie, Christine McVie, Lindsey Buckingham, and Mick Fleetwood to promote the live album The Dance, despite a publicly complicated past between the band. For the first time in a decade, Fleetwood Mac performed classic favorites like "Dreams," "Rhiannon," and "Don't Stop," interwoven with new material from individual members.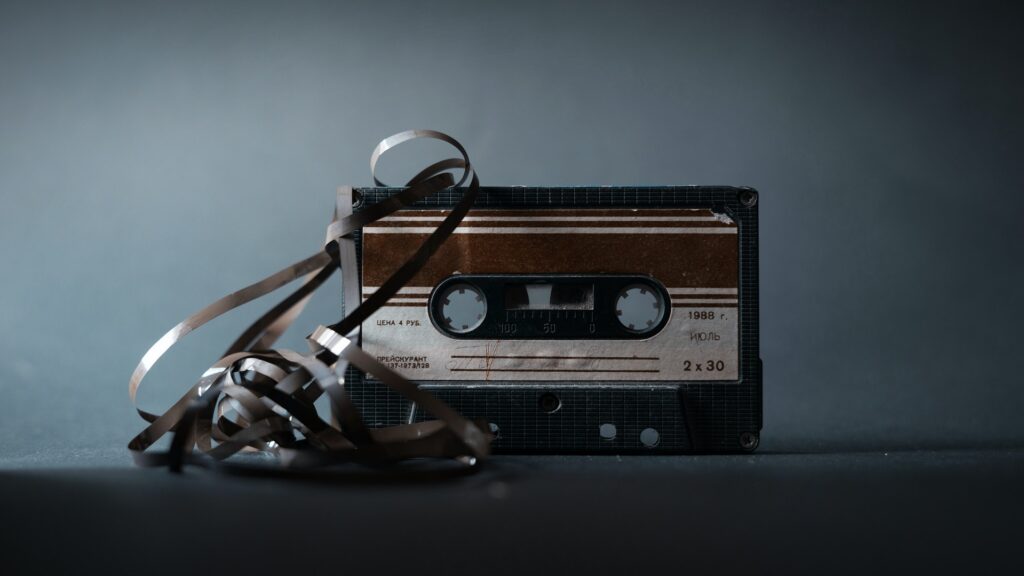 What Live Concerts Are You Interested In?
There are a lot of concerts to be aware of as you look at the different opportunities out there. These concerts can certainly help you to take a break from your virtual reality like playing games, online gambling casino or your work in general.
If you are looking for a few options, we have listed those above, remember this is by no means a comprehensive list.
The live music streaming service has allowed people to connect with their favorite singers and enjoy their music as if they were in the live audience themselves. Whether those live performances are old or new, live music has a certain ambiance that nothing else can match.