Magic is the classic yet fan favorite form of entertainment. The charm of showmanship, the mystery, the wonder of things that may seem impossible, a good magic show has it all!
Few entertainers can hold an audience's attention like a magician. They may take a crowd on an emotional rollercoaster with tricks and illusions that will leave them with questions. Even the bad ones have their charm.
From David Blaine to Harry Houdini to ancient Egyptian conjurers, magicians have captivated the audience's attention for as long as humans have been able to fool one other's senses. Here is a list of a few magic shows streaming to get your sense of wonder going!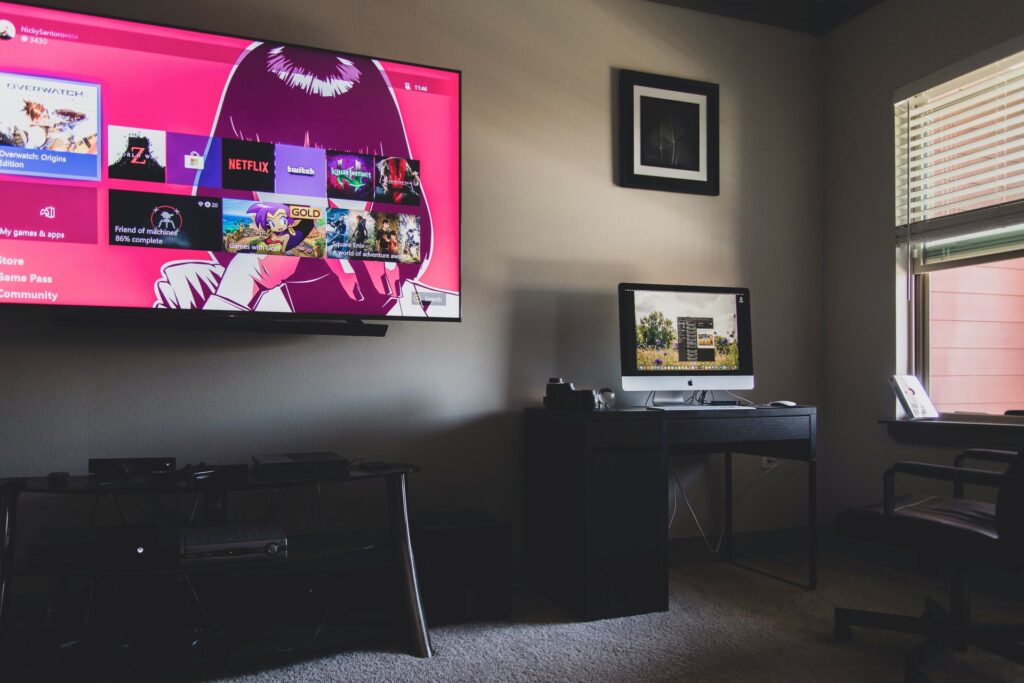 In & Of Itself (Hulu)
In & Of Itself is a meditation on identity, about how the world defines you and how you allow it to decide how you identify yourself. It's more performance art than magic special. That's not to say there aren't some genuinely remarkable magic feats to be found here; it's just that the presentation left people wondering "Why?" rather than "How'd he do that?"
Death by Magic (Netflix)
Death by Magic follows magician Drummond Money-Coutts, nicknamed DMC, as he attempts to re-work and perform dangerous acts, many of which have proven fatal to others. In an eight-episode series, this half magic show, a part travelogue, is jam-packed with action and drama. It's a must-see for anyone interested in the more deathly parts of Magic.
Magic of Houdini (Netflix)
Indulge in your cravings and gorge on the greatest magician of all time! One comedian explores Harry Houdini's career and personal background, and host Alan Davies even performs some of Houdini's famed acts. It may seem like a comprehensive documentary about the illusionist, but more than that. Want a fresh perspective on the legend? Then here is the place to go!
Mindfreak (DirecTV)
Criss Angel tried to revamp the magic scene with a bit of a sprinkle of emo and goth. Mindfreak is a beloved antique that's a lot of fun to rewatch. Start the show for the Hot Topic aesthetic and realize that Angle knows how to hold a show while holding himself less serious than others may. There are also some awe-inspiring stunts.
Brain Games (Netflix)
This academically complex series isn't precisely about Magic, but its illusion-centric puzzles will help any aspiring magician begin to think more creatively. Some of the show's tricks and riddles are given for entertainment purposes, but most, you'll be fooling your buddies in no time with the help of Brain Games.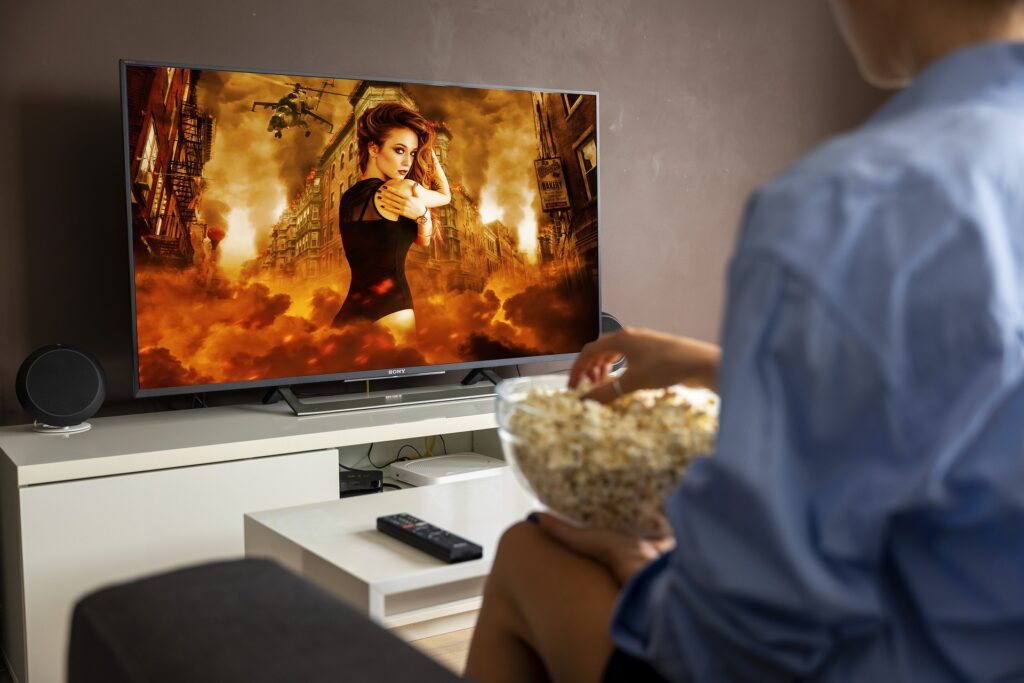 Where's the Magic?
Are you interested in magic shows? Are you interested in suspending doubt for a while? If so, there are many different shows that you can watch right now!
The fantastic thing about the new media paradigm is that it is streaming regularly and provides you with an opportunity to see lots of fun items.
Most magic acts are corny and necessitate a high level of sincerity. The need to believe in something spectacular happening right in front of your eyes is at the heart of Magic. We hope this list helps you find the joy of Magic in the comfort of your home!