We've all missed being able to roam about a gallery or museum, be transported to a new location, and have our imaginations kindled. Our senses rejuvenated throughout the last year.
Indeed, art can bring about new life to us and provide us with a certain peace of mind or evoke another type of emotion. Whatever the case may be, we look at art to increase our context when it comes to life. We look to it so that we can learn more about the human condition and to step outside of ourselves.
It's time to mark your schedule with the most exciting art exhibitions in 2022.
Here are some of the ones we're most thrilled to see, ranging from new commissions to enormous retrospectives and group shows to art fairs in New York, Los Angeles, London, Venice, and beyond.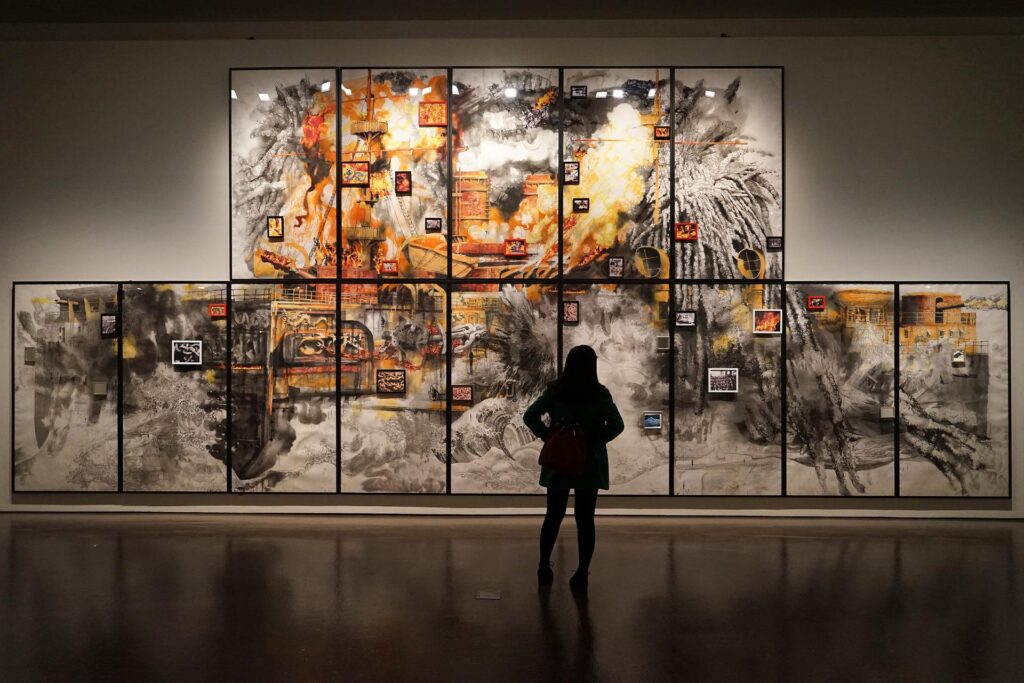 The Woven Child by Louise Bourgeois
Louise Bourgeois, the ultra-influential French artist, had a love for weaving, just like her iconic spiders. Textiles and fabrics were a critical element of her work, particularly in her final years. This major show at the Hayward explores how she utilized them to investigate identity, sexuality, and trauma issues.
Marie Harnett, What Was My Own
In London, the Cristea Roberts Gallery hosts a significant exhibition of new paintings by British artist Marie Harnett (b. 1983), capturing short moments of drama, beauty, and suspense from contemporary movies. 'What Was My Own' includes over thirty new extremely detailed, meticulous drawings culled from cinema stills, both large and small in scale.
Alice Trumbull Mason at Washburn
Mason, who got overlooked in the canon of art history, was a leader in the boys' club of abstract painting in the New York art world from the 1930s to the 1960s. Ad Reinhardt stated in the early 1960s that if it hadn't been for Alice Trumbull Mason, the abstract painters would not have existed in such numbers. Mason also appears in The Whitney's all-female revue.
Studio 54: Night Magic at the Brooklyn Museum, New York.
The Brooklyn Museum took a daring look at the artistic and sociopolitical aspects of the iconic New York nightclub in March. The legendary hotspot's spectacular history was explored through photographs, fashion, painting, and video, set against the volatile backdrop of the Vietnam War's aftermath, the Civil Rights Movement, and expanding campaigns for LGBTQ+ and women's rights.
Toni Morrison- Black Book (at David Zwirner)
This intriguing group exhibition, produced by novelist and critic Hilton Als, paid homage to the work and cultural significance of writer Toni Morrison (1931–2019), including visual components that italicize the beauty and audacity of her work. Garrett Bradley, Félix Gonzalez-Torres, Kerry James Marshall, Julie Mehretu, Walter Price, Amy Sillman, and James Van Der Zee are among the artists.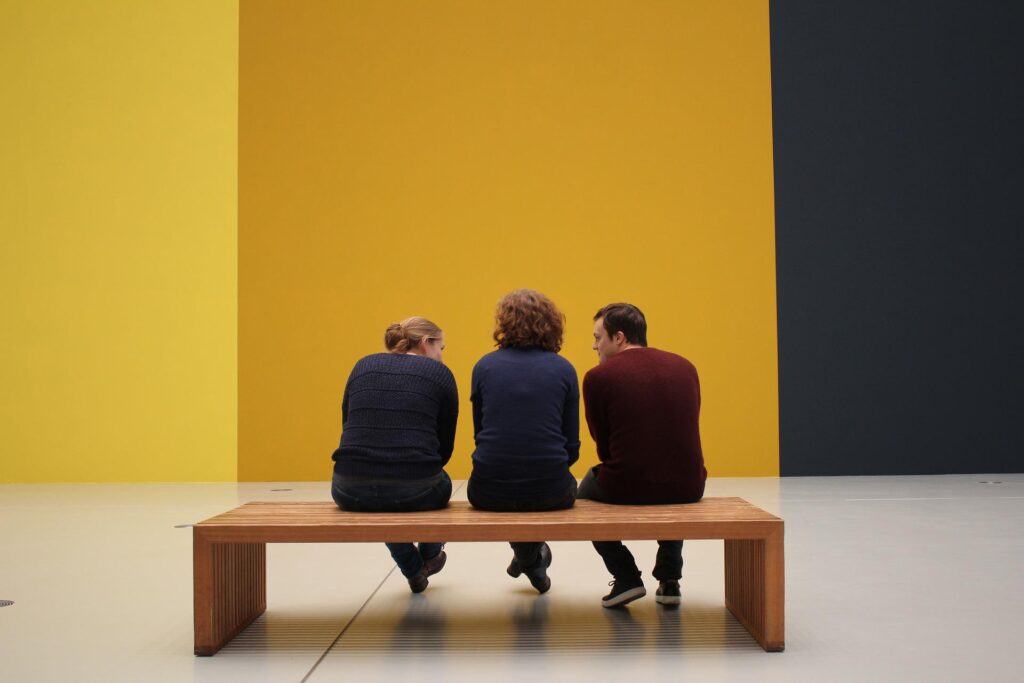 Hawks in her Hair
The realms of magic and mysticism are the core focus of a new group exhibition at Alice Black Gallery in London's Soho neighborhood. Among the exhibiting artists are alumnae Sophie Charalambous (Drawing Year 2009) and Hannah Murgatroyd (Drawing Year 2006). 'Hawks in her hair' explores the artist's concept as a conduit, attempting to uncover the magical and mystical artistic confluences that form life today.