David Copperfield. When we mention that name, your mind automatically goes toward that of illusions. Our minds wander to mystery and magic. These shows are fascinating because they are fun. They are fun because we are able to see quite a bit of activity that we are not able to witness in daily life.
Copperfield is a professional who continues to invest in himself to bring about the best shows.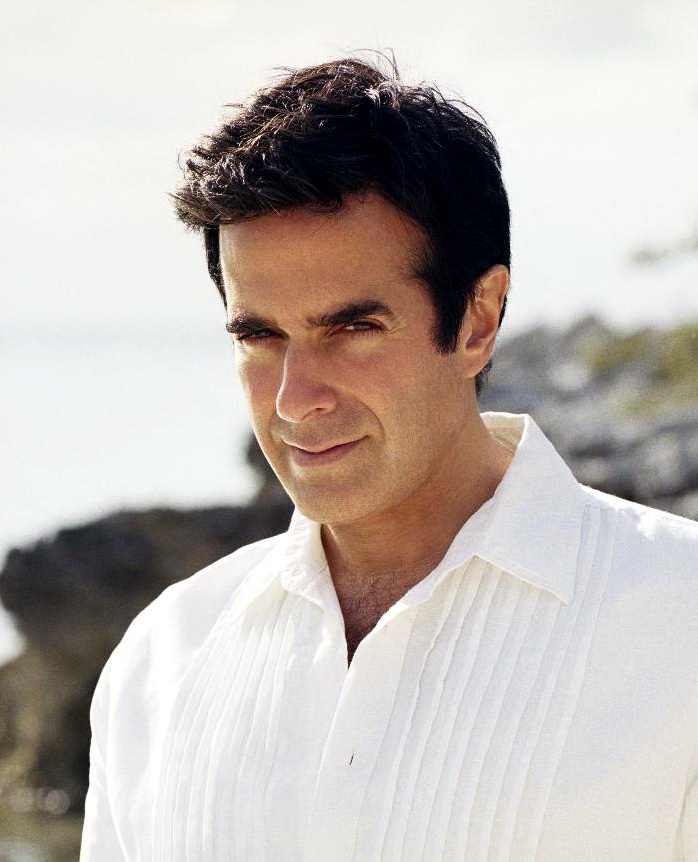 David Copperfield is a theatrical illusionist who rose to prominence throughout the late twentieth and early twenty-first centuries. He began his career as a ventriloquist at the age of ten before pursuing a career in magic. Copperfield was the youngest artist ever to be approved into the Society of American Magicians, having done so at sixteen. While still a teenager, he taught a magic course at New York University and went on to feature in the film The Magic Man before turning twenty. Since its debut in 1996, David Copperfield's long-running Las Vegas performance has consistently ranked among its most popular attractions.
In addition to being one of the highest-paid performers in the United States, he utilized a considerable amount of his income to acquire some of the most precious collections of magic books and memorabilia in the world. His proceeds were also contributed to Project Magic. This humanitarian organization used the study of sleight-of-hand magic as a rehabilitation technique for children and adults with developmental disabilities.
Since the 1970s, David Copperfield has been the undisputed ruler of the magic world, and with good reason. He puts a contemporary touch on old illusion techniques to create larger-than-life spectacles for the audience. At the MGM Grand Hotel and Casino in Las Vegas, David Copperfield presents an opulent extravaganza including illusions worth millions of dollars.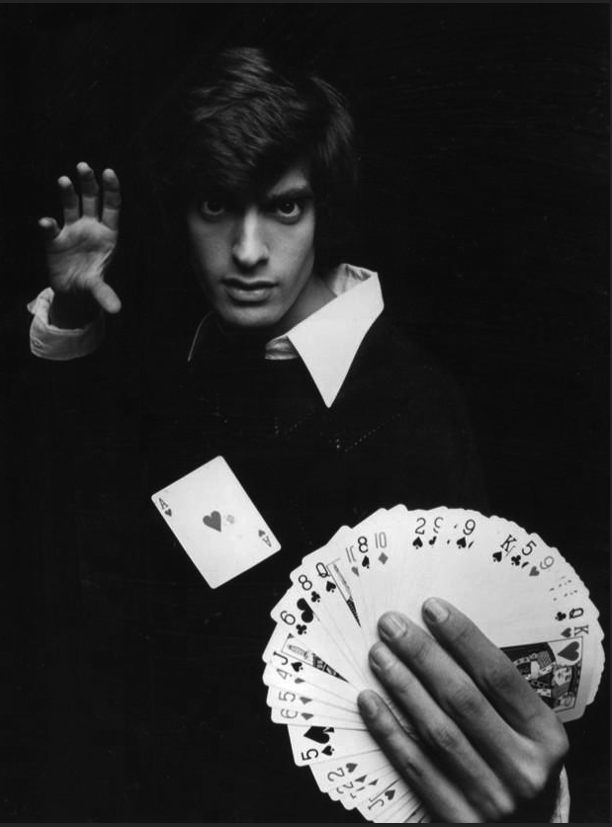 Here in this post, we will discuss 7 of David Copperfield's Most Famous Illusions. Read on to find out more about his fascinating illusions.
After enlightening the audience about his grandfather's goal of acquiring a Lincoln convertible, Copperfield appears in front of them and seems to be driving one of the cars. Perched on pillars and raised above the stage floor, allowing the audience to view entirely underneath it. His next move is to jump into the rusted green convertible and slam the door shut before starting the engine and turning on the headlights.
On Liberty Island in front of a live audience in 1983, David Copperfield performed a magic trick that caused the Statue of Liberty to vanish. This may be the most well-known of Copperfield's twenty television specials, undoubtedly the most famous illusion. When Copperfield performed a magnificent optical illusion developed by Jim Steinmeyer on April 8, 1983, television viewers were glued to their screens. There was absolutely no way the audience could have known what was going on.
David Copperfield wanted to create his modern-day version of the classic trick. Copperfield does the Barclay Home trick, in which he causes the audience members who were in the chamber of the haunted house to vanish completely. He exposes a portion of the home that he has just acquired on stage. After calling audience members up to see the construction and tying him up with ropes, Copperfield sits down in a room of the home with one of the crowd members to conclude the performance. When a room is covered, ghosts materialize and begin to cause havoc in the space underneath.
In Flying, David Copperfield lifted himself rather than using an assistant who had been put in a "trance," as would be the case in a conventional levitation performance. However, the levitation did not occur simply on a straight vertical plane but instead enabled the magician to seem to fly about the stage at will.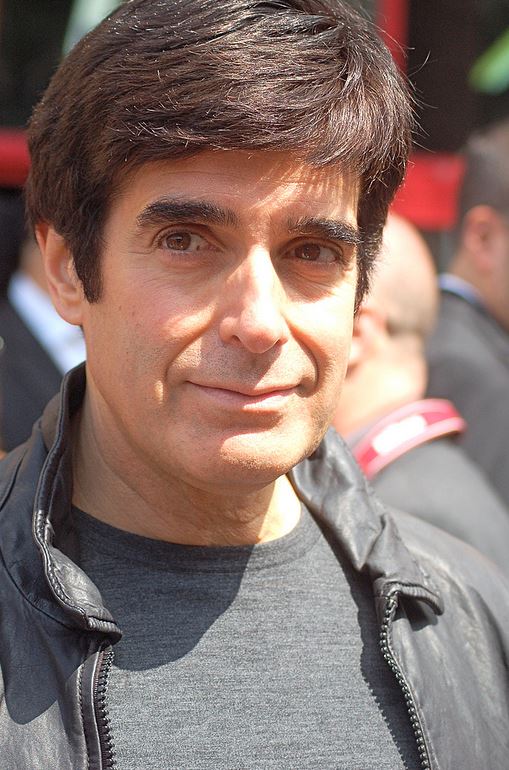 The illusion of cutting the woman in two is considered one of the masterpieces of magic. On the other hand, David Copperfield would be the one who would be divided. Additionally, the audience is always in full view of the performers. An incredibly gigantic circular saw blade would slowly move down a massive tower, getting closer and closer to Copperfield. It was a terrifying sight. Was he able to flee in time? Spoiler alert: he was unable to do so.
When David Copperfield performs his illusion in 1989 special The Magic of David Copperfield XI: Explosive Encounter, he is forced to flee from the inside of a building that is about to be demolished. A Steadicam operator captures the whole event in a single continuous take, and yes, spoiler warning, the building collapses throughout the recording. David's reappearance from a thin steel plate suspended from sawhorses adds to the overall spectacle of this illusion.
The Magic of David Copperfield VIII: Walking Through the Great Wall of China, a 1986 television special starring David Copperfield, was shot entirely in the country of China. This video shows David making a contemporary adaptation of a Houdini stage trick, in which he seems to walk through a solid brick wall, which was formerly performed on stage by the great magician. In today's world, some of the "technology" utilized to measure his pulse as he walked through the wall reportedly may seem a little out of place when watching an archived video of the illusion.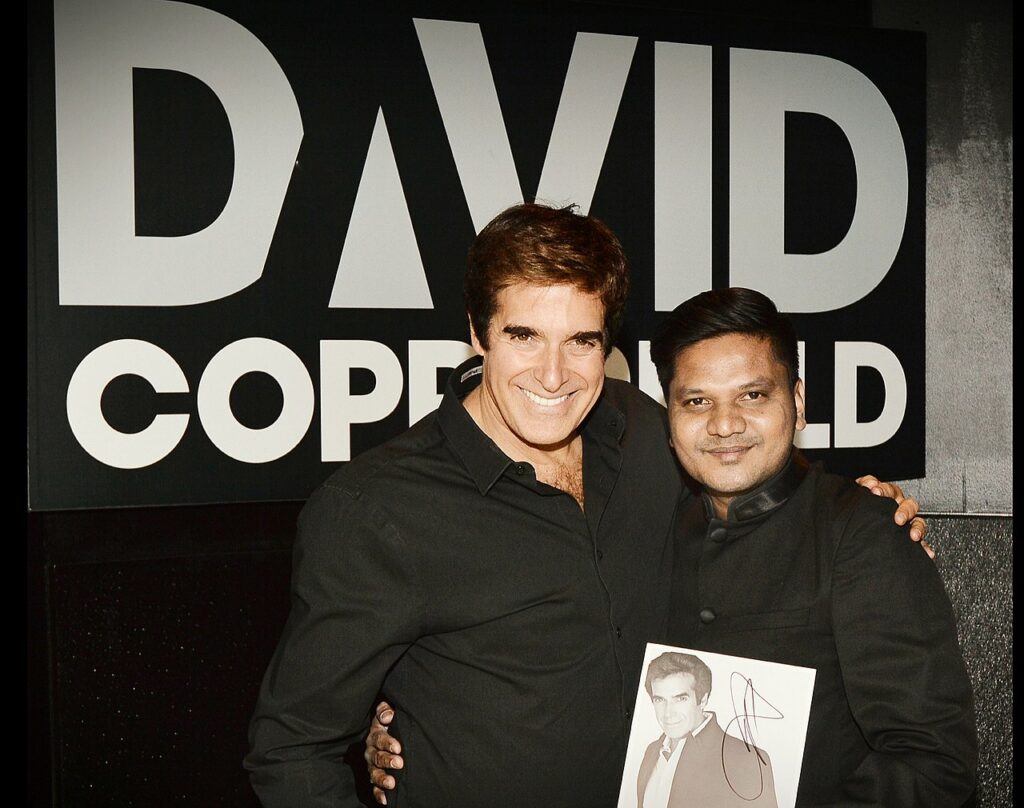 Takeaway
David Copperfield started his professional magician career when he was 12 years old, making him the youngest member of the Society of American Magicians. He performed over the Grand Canyon, strolled through the Great Wall of China, and made the Statue of Liberty vanish in front of his own eyes. In this episode of Magic Secrets Explained, we dissect some of David Copperfield's most famous illusions. Copperfield had a brief acting career and his profession as a magician, which he continued after retirement. Terror Train and Prêt-à-Porter were among the films in which he featured. David Copperfield's Tales of the Impossible and David Copperfield's Beyond Imagination are two works that he co-wrote with David Copperfield. Do you think our explanations are correct? Please do not hesitate to contact us and share any other explanations you may have.